Natural Tools for Your well being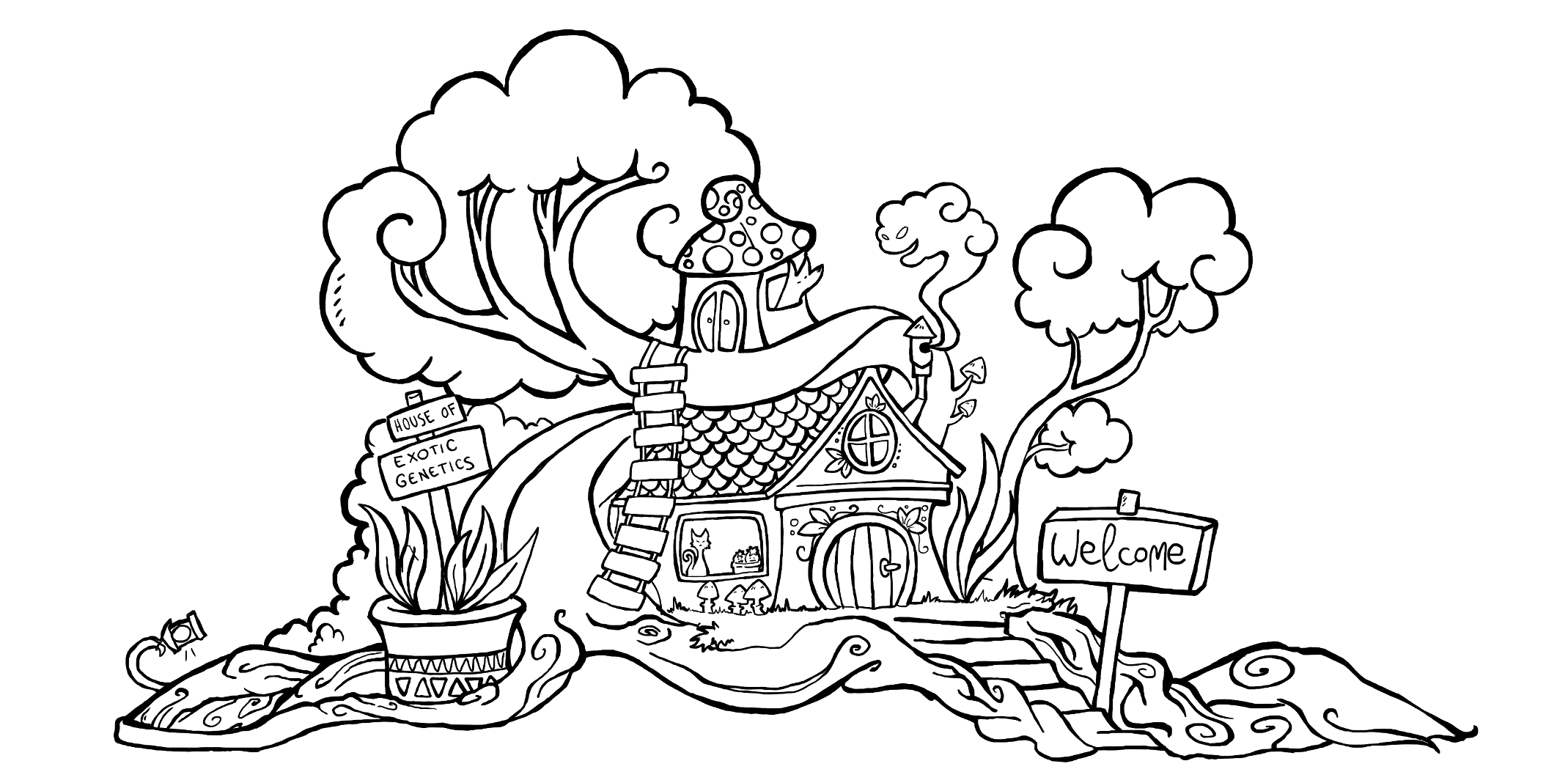 Welcome:
This House of Exotic Genetics website aims to share information, stories, art, and scientific research about the sacred and traditional use of herbs and fungi. Some of them are natural love elixirs, capable of enhancing mood and performance. Others can improve our ability to recall dreams and allow us to experience lucid dreams. If treated with knowledge and respect for them, the plants, herbs, and many natural tools nature provides us can improve our life for real.
GUIDE to traditional plants
looking for information about traditional plants?
Did you know that some plants have incredible dream-inducing properties? And that cats are not attracted just by catnip but also Valerian and other herbs? Read our section dedicated to some of the many traditional plants and help us to keep alive the memories from the past!
Lucid Dreams
Lucid dream: the dream where you are aware that you are dreaming!
Learn more about what is a Lucid Dream, how to induce lucid dreams, and how to navigate and interpret them with and without the help of natural tools, like the Dream Herbs.
READ OUR BLOG
We like to keep ourselves with the latest news and developments in the world of Exotic Genetics.
In our blog, you will find guides, articles, news, and many other meaningful pieces of information about the responsible use of nature's wonders!
See the House of Exotic SHOP
Shop for our collection of products made with love by the House of Exotic Genetics and our partners.
The Modern Shaman
In the process of healthy integrating natural tools into the modern lifestyle, there are challenges that we must face together. The respectful and conscious use of plant and fungal medicine with the objective to know ourselves better, to know the universe better, and to improve life on Earth should not be subject to taboo, but to wholesome integration.
It is time for each one of us to develop our own individual relationship with nature, and one way to do this is with accurate information, respect, consciousness, unity, sincerity, and a healthy dose of curiosity.
With the House of Exotic Genetics, we hope to carefully pave the way to a more balanced implementation of natural tools into the modern lifestyle.
Thanks for visiting our portal!
---